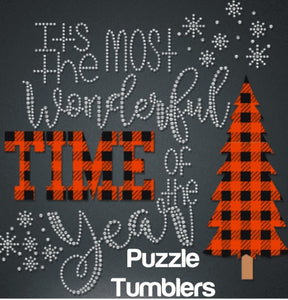 SIZE: 10"Wide*10"Tall
COLOR: Clear Rhinestone and Vinyl (Plaid)
ITEM: Rhinestone & Vinyl t-shirt transfer
⦁ Easily transfers onto clothing.
⦁ High quality glitter vinyl and rhinestone.
⦁ High temperature resistance.
⦁ Can be applied on garments, purses, shoes, etc. with a Heat Press
⦁ Comes with transfer paper to prevent damage.